Current Heller Student Ambassador Virtual Appointments
Virtually talk to a current Heller student ambassador about their program and Heller experience!
Read their current bios by scrolling down on this page: 
https://heller.brandeis.edu/admissions/contact/index.html
Be sure to choose the calendar below that is associated to the program and ambassador you would like to speak to.
.
---
MBA Ambassador Calah McQuarters
---
MPP Ambassador Hannah Watson
---
MS GHPM Ambassador Brielle Ruscitti
---
SID Ambassador Serina Herron-Smith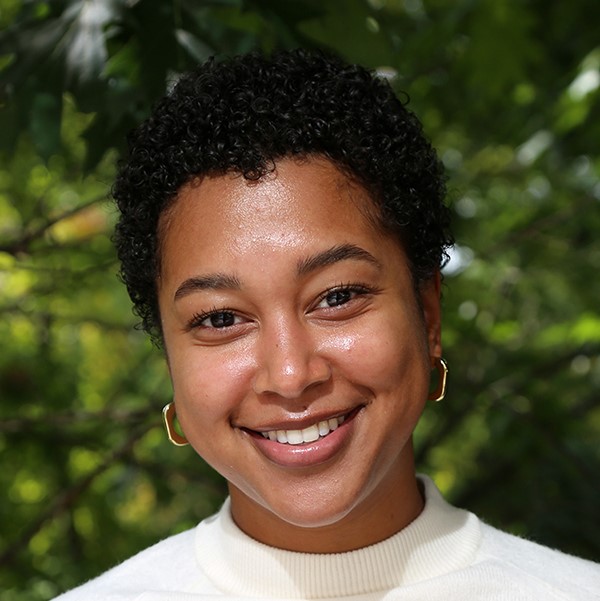 (MBA) Calah McQuarter's Timeslots
---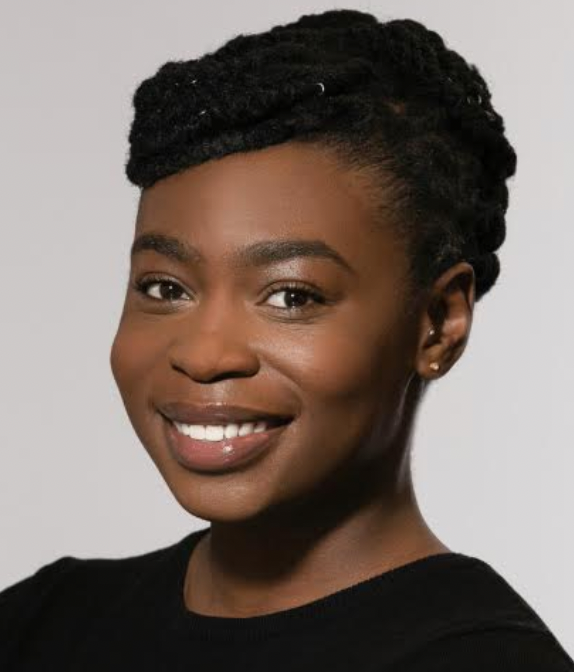 (MPP) Hannah Watson's Timeslots
---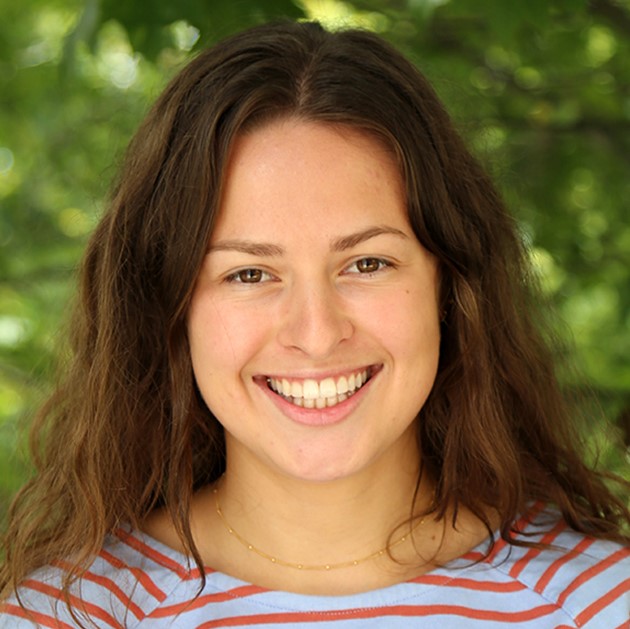 (MS GHPM) Brielle Ruscitti's Timeslots
---
(SID) Serina Herron-Smith's Timeslots